Season 2021: Flatland
Flatland on Kansas City PBS is a monthly current affairs program that takes a deep dive into a single local issue that is raising questions, causing tensions, or is curiously unexplored.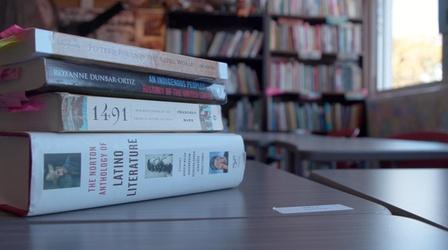 Flatland takes a look at the need for education around race in schools.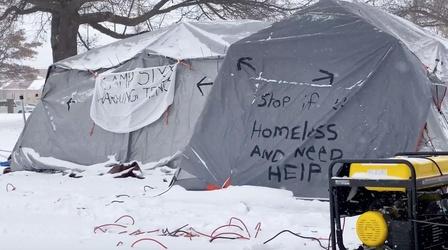 Explore community efforts to end homelessness in Kansas City.